Judith Klawitter is internationally recognized for her highly-detailed "dressed sculptures". Her work is represented in numerous museum collections and has been displayed in many prestigious exhibits in the United States and Europe, including the White House.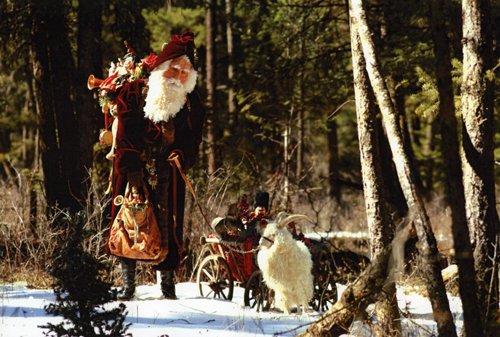 She has gained popularity through extensive national and international magazine coverage, and her sculptures have found their way into the hearts of celebrities as well as eliciting the praises of Mr. Gene Moore (renowned for his work on Tiffany windows around the world). Her life-size creations are found to grace stately mansions and attract huge crowds to stores.
Judith is acclaimed for her ability to capture even the smallest of details; incorporating historical materials as well as authentic antiques in her heirloom quality sculptures.
These truly unique sculptures will be the highlight of your decor whether it graces your home or business. They will command attention and appreciation from all who view them.
Special commission sculptures accepted;
please call or e-mail:
Judith Klawitter
(208) 772-2200
judith@jklawitter.com

Home | Sculpting - How to Video | Sculptures
Publications | Commissions | Classes